Company : Logic Locks - Amsterdam Catacombs
Logic Locks - Amsterdam Catacombs.
Haarlemmerstraat 124D
1013, Amsterdam, Amsterdam
Netherlands
Tel: +31 6 83716642
E-mail: info@amsterdamcatacombs.com
Web: amsterdamcatacombs.com

They open of 10:00 at 0:00



( maximum amplitude )

price range

Min = 29,00€ , Max = 71,00€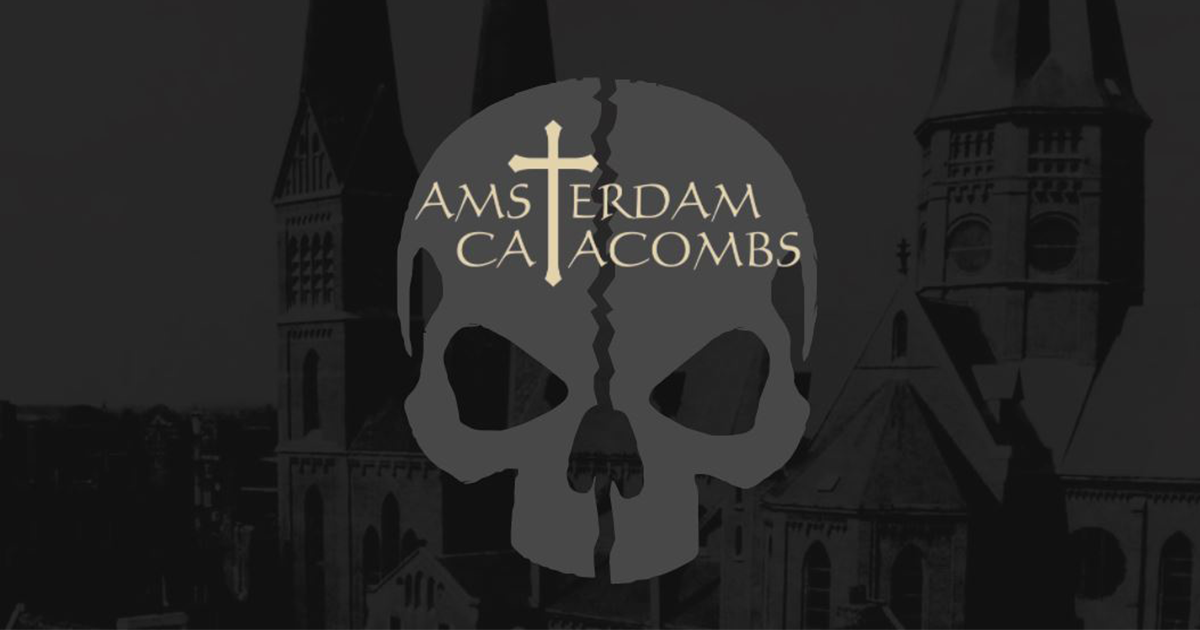 ×
Notre avis
Become the main character in this real-life horror experience. Explore the dark secrets of Amsterdam's underground. Face your fears and investigate the evil that lurks in the Catacombs.
This is a 90 minutes Room Escape experience. It involves moments of stress, darkness and flickering lights. You should be mentally stable and physically fit.
The game takes place in the catacombs of an iconic church. The Posthoornkerk is in the center of Amsterdam just a few minutes walking from central station. The game is suitable for groups of 2 to 6 people.
There are 1 missions here.
We did 2 Missions