Our opinion:
By Snow & Saol
The escape game : a marketing tool
It is normal for commercial brand to need visibility. Creating an escape game at 1/3 of the price of a normal room proves that a brand wants to be modern and trendy. Moreover, it allows a lot of people, fans of the brand, to discover what an escape game is. We can only live such an initiative and we were immediately attracted by Citroën's ephemeral venue in their showroom on the Champs-Elysées.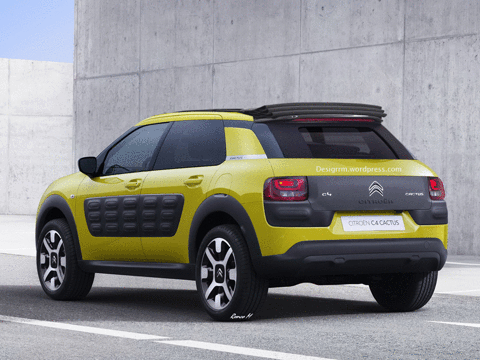 We arrive a little early and are invited to take a look around the store. It's huge ramp invites you to climb up and look at cars is really impressive. When we were there, there was also a stand to discover virtual reality. We played a little bit on it, it was mostly drawing in the stars (yes it's a little blurry I know). In any case, when we arrive in front of the escape room the assistant of a notary waiting for us, a briefcase hanging on her wrist. To take possession of André Citroën's legacy, we must conduct the investigation in a round room full of objects, most of them related to the Citroën brand.

We're going to be... 6

The Game master is following us into the room and that ist very strange. First of all because she sits in a high chair watching us all the time, but also because next to her there is a gentleman in a suit who didn't tell us who he is, nor anything else for the matter, and stands next to our Game Master. After us asking, she tells us that he is here to learn. Okay, why not, in any case, for immersion it's fine.

We start searching the room realizing that one can hide a lot of things on shelves with trinkets. The Game Master has given us accessories beforehand to define the roles each of us has. This will also lead us to riddles for which we need our "skills". I admit I didn't expect much for a room at 9.50€ per person, and ephemeral, made by a car manufacturer.

And we come out quite happy

But we had some good surprises with interesting riddles, well integrated into André Citroën's universe in a very beautiful setting. Overall, this escape was a pleasant experience, but the lack of a sound atmosphere and the presence of the MJ and his sidekick in the room unfortunately did not encourage immersion.